Bread And Roses Bakery
Project Description
Local Bakery and wholesale food producer Bread And Roses needed a fresh revision of their look company branding, including logos, brochures and website/online store. The bakery owned by Chris Green has been in operation since the mid 90's with both retail and wholesale capabilities. The shop is beautiful decorated and the client wanted their new branding to fit with their existing look and feel.
Web Site
The client needed a website that both worked as an online brochure for their products/services as well they wanted an online ordering system where customers could order online. The system was designed with wordpress and involved some custom coding to allow for the special conditions in the canadian taxes that apply to baked goods. The site contains high resolution photography of all their products and detailed descriptions.
Visit the Site
WordPress

40%

40%

Adobe Photo Shop

40%

40%

adobe indesign

20%

20%
Rebranding
The company needed a new logo rebranding to go along with it's new location. We presented several different approaches that could be used in different color formats. The client choose to go with our favorite a simple red square with several inset circles that offered a simplified visual representation of a rose. The rebranding has been great for business though customer's and client's approval.

Below proposed logo revisions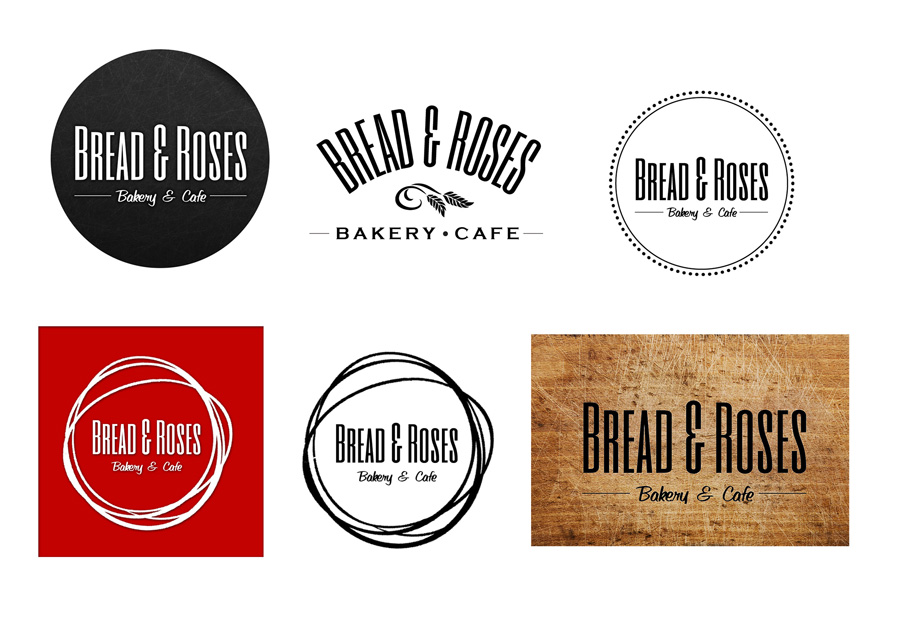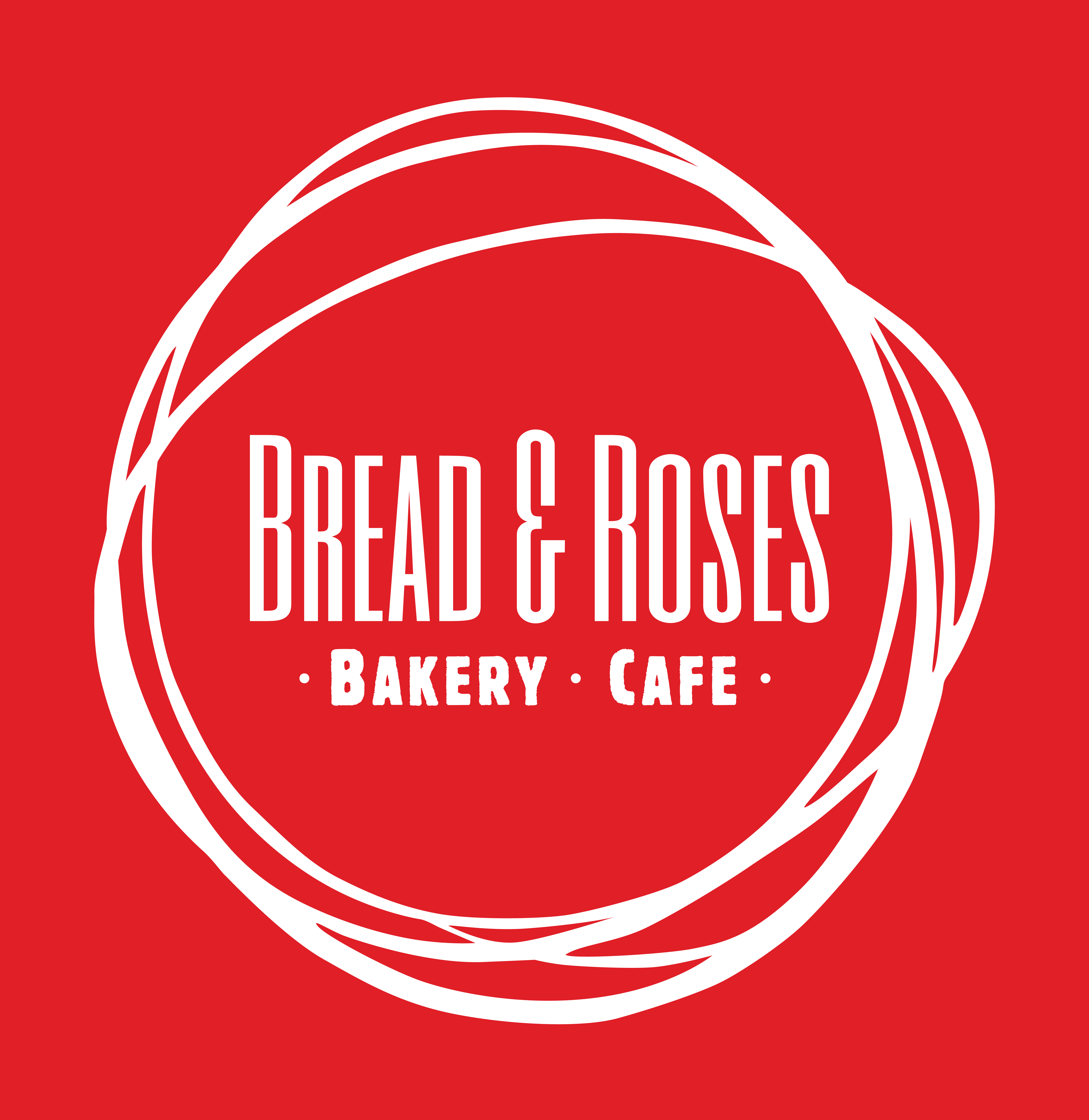 Full Color Brouchure
We designed this beautiful full color double sided brochure that B&R used for promotional purposes when announcing their new location.The project comprised of digital assets purchased online along with photographs and graphic materials we produced in house. The end result was well received by the targeted audience and helped increase foot traffic to the stores new location.
Adobe Photo Shop

10%

10%

Adobe Illustrator

20%

20%

Adobe Page Maker

70%

70%
Gift Cards
We designed these simple yet effective gift cards primarily in photoshop, using a mixture of stock clip art and custom designed elements to create the final design. The campaign worked very well for the store, and has since been implemented several times over the years during the holiday seasons.